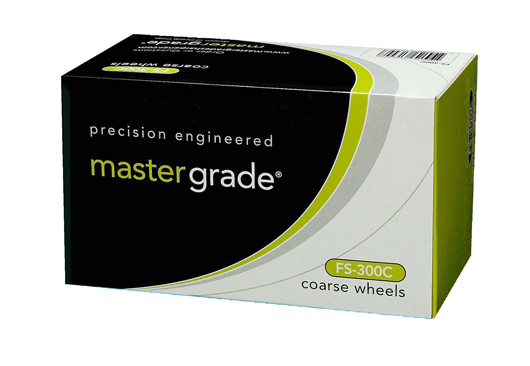 FS-300C
Coarse Wheel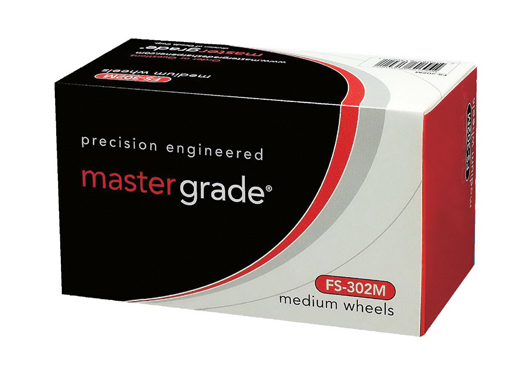 FS-302M
Medium Wheel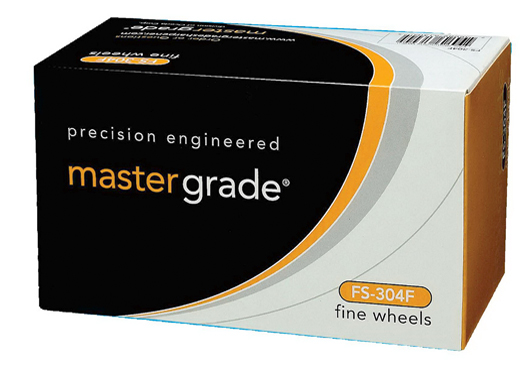 FS-304F
Fine Wheel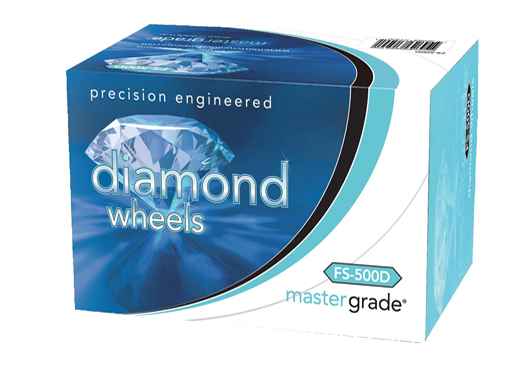 FS-500D
Diamond Wheel
The key to our quality edge is a "Soft Touch" flexible sharpening surface. It contacts with the knife's blade edge almost 100%. IT IS THE BEST IN THE WORLD and produces a desired 15° bevel every time you sharpen your knife.
Stock #
Picture
Usage
Function
FS-300C Coarse Wheel
2,000 – 2,500
passes
Use for re-profiling or to repair knives with chip(s) up to 1/8″.
FS-302M Medium Wheel
1,500 – 1,800
passes
Use for moderate re-profiling and heavy commercial use or remove small chip up to 1/32″.
FS-304F Fine Wheel
1,000 – 1,200
passes
To get razor sharp. Not for re-profiling your knife blade.
FS-500D Diamond Wheel
Over 1 million
passes !!!
For ceramic knife sharpening or a super smooth steel knife edge!
A coarse sharpening wheel after 500 – 1,000 passes will become a medium sharpening wheel.
A medium sharpening wheel after 500 – 800 passes will become a fine sharpening wheel.
If you want to re-profile your knife's bevel, you NEED to use a NEW, COARSE WHEEL.